Create high conversion ads in
hours

seconds

Adflow turns a few words into engaging, high conversion copy to increase sales and boost your brand.
No credit card requred.
Powered by
Generate Facebook Ad
Insert your product or service name
e.g. Ads, Facebook Campaigns ↵
Describe to the AI your product or service's main features
"Use the fields on the left to generate your ad using Adflow's AI"
"Use the fields on the top to generate your ad using Adflow's AI"
Support for the widest selection of advertising networks





Q3 2021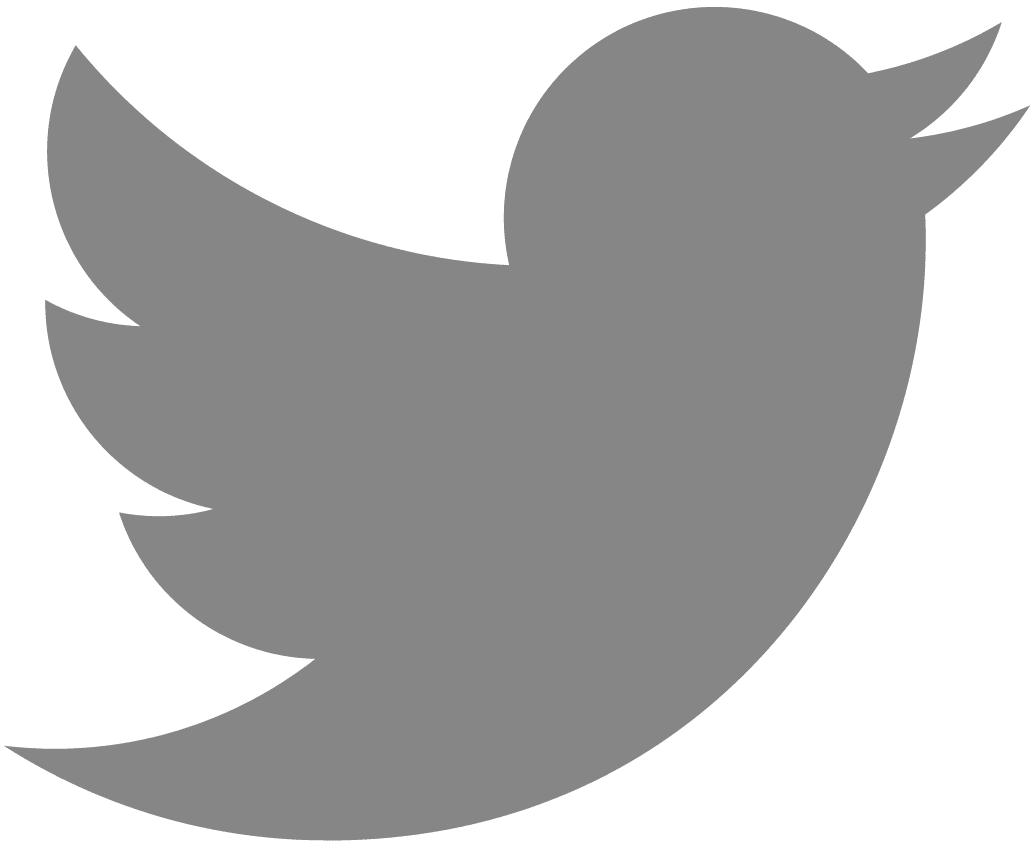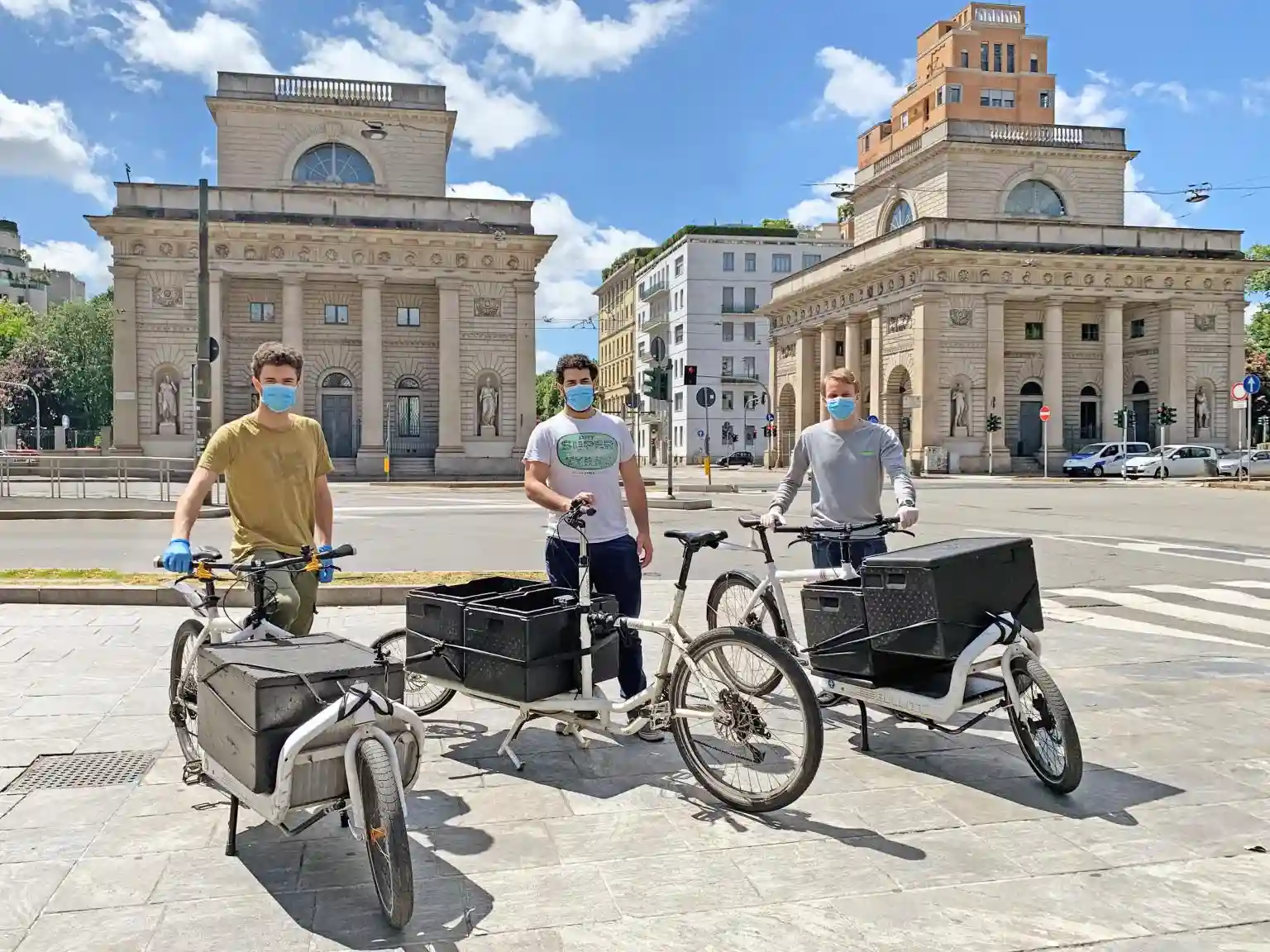 Adflow can give you back time to focus on your business. I was impressed by how well the ads it generated for me worked.
Adflow gives every team the freedom to create
Empower your entire team to create engaging copy and banners in less than a minute.
Startups
Attract new customers through effective, highly converting ads.
Marketers
Overcome your writer's block. Write original content for your digital campaign.
Agencies
Ship high quality work to your clients, in a fraction of the time.
A better way to create ads
Save hours writing clever, original content

Create ads for your Google, Facebook and Instagram campaigns.

AI trained on high-converting examples

Powered by GPT-3, the largest Natural Language Processing AI.

Directly integrated with your ad platform

Export your generated ads and import them directly on Google Ads or Facebook Ads Manager.

Images, translations & more

We go beyond just headlines, captions and descriptions. Adflow provides you with a finished ad ready to convert customers.
Frequently asked questions
How much does Adflow cost?

Anyone can try Adflow for free for 14 days. For a limited time, we are offering Adflow's full set of features for just $24/mo.

How can I use the ads created with Adflow?

Any copy created with Adflow is unique and original. You can use it for any of your campaigns and for any kind of client work!

What languages do you support?

Adflow's AI is fully capable of writing ads in English. Support for Italian 🇮🇹 is still in beta, with more languages coming soon.

What can Adflow do for me?

Adflow can generate ads and find images for your Google, Facebook, LinkedIn, Amazon, Taboola and Outbrain ad campaigns.

How do you compare to ______?

We are vertically specialized in helping you create ads that convert better. Our product and AI have been optimized accordingly.