3 Simple Steps To Improve Engagement On Facebook With Better Headlines
4 min read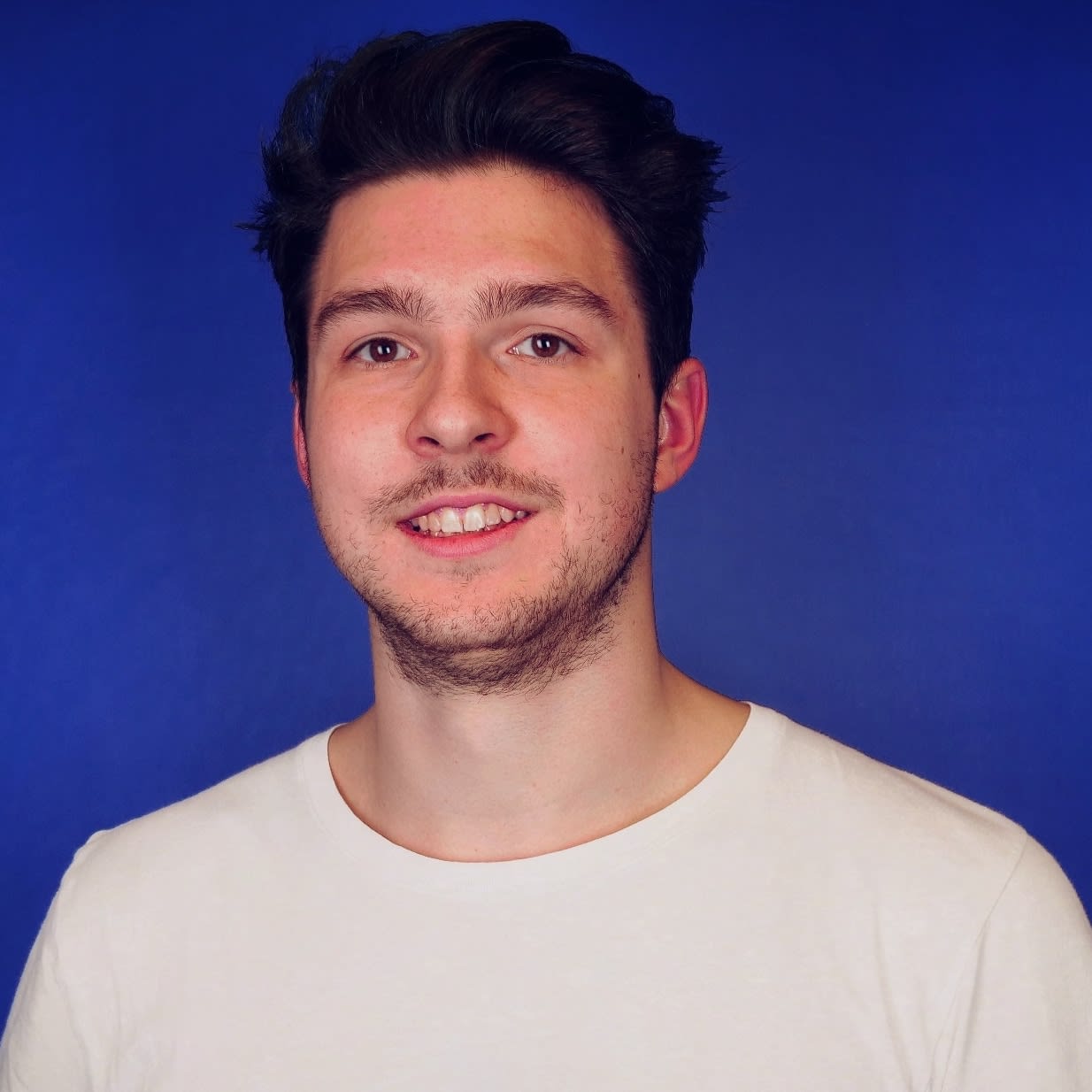 Lorenzo Signoretti
For the first time since their original 2017 study, Buzzsumo just released an updated analysis of 100 million social posts, highlighting what makes a great headline in 2021. 4 years ago, you could have significantly increased your traffic by writing a headline like: "7 things to know before you start". Turns out, what worked in 2017 isn't working today—especially on Facebook.
Conventional marketing wisdom may not always be suited for modern social platforms. It's important to keep track of how what works changes over time. You should always experiment with new ways to engage your audience by tweaking your copy. A tool like Adflow can help you to significantly boost your follower count and increase ad effectiveness by letting you write multiple creative variations of a copy effortlessly.
In this article, I'll talk about the top 3 things you should keep in mind if you want to write better headlines for your Facebook posts.
Why should you care about writing great headlines?
If you market at all, whether it's your business, your product or a cause that's dear to you, headlines play a big role in capturing traffic from a highly engaged audience. A headline isn't just an article title. It's a tiny window of opportunity to connect with your audience.
But writing a good headline is not an easy task. Feed algorithms infamously decide who gets served what, and because headlines are the gateway to your content, you need to be familiar with how people react to them. That's why, whether if you're an estabilshed brand, an upcoming startup, a publisher or a content creator, you should learn what kind of content performs best on Facebook.
The recipe for an engaging headline on Facebook
There are 3 main findings from Buzzsumo's study on what headlines work on Facebook in 2021:
Headlines should be 11 words long
Guidance-based headlines ("You need to X") generally work better than curiosity-based headlines ("You wouldn't believe Y")
Headlines should communicate a sense of "Newness" of their content
The artificial intelligence that powers Adflow's Facebook Ads and Posts generator has been trained to use these insights to create better headlines.
Still writing your ads the old-fashioned, time-consuming manual way? Let's break these tips down.
1) Write short headlines
It was long touted that the attention span of humans had declined to eight seconds, even less than that of a goldfish. Regardless of the controversy surrounding the claim, it's undeniable that the unstoppable growth in smartphone usage—on which we spend more than five hours each day—has contributed to the shortening of us humans' attention span.
Unsurprisingly, headlines have got shorter over the years. Out of the 100m headlines Buzzsumo analyzed, the length of the best performing posts tended to 11 words–or 65 characters.
2) Instruct your audience
Overtly emotional or sensational headlines are a thing of the past. While phrases that give way to hyperbolic or superlativeexpressions can still gain a high level of engagement on Facebook (e.g. "of the most", "the best"), you should avoid clickbaity, exaggerated headlines.
Instead, Buzzsumo found that instructional headlines drove the most Facebook engagement. These are titles that use modal verbs like "you need to", "you should", "you must" to hint that someone is required to do something. Instructional phrases include, for example:
Why you should
To know about
Need to know
What you need
You need to
3) Be "new"
The three-word construct "of the year" came in at the top of Buzzsumo's ranking of most popular three-word phrases, followed by "in X years". The content of these headlines centered around newness, about the difference between the present and the past, or between the future and the present (see what we are doing here?).
---
While these were our top 3 picks from Buzzsumo's original 2021 study, the full analysis goes a lot more in depth on everything you need to know to write the best headlines.
If you're too busy even to read the whole article—which we recommend—, you probably don't have time to waste on writing dozens of ad copy variations to create Facebook, Google, or Instagram campaigns that have great conversion rates. That's what Adflow is for.