Four Expert Ways Local Businesses Can Use Google Ads to Boost Their Business Today
4 min read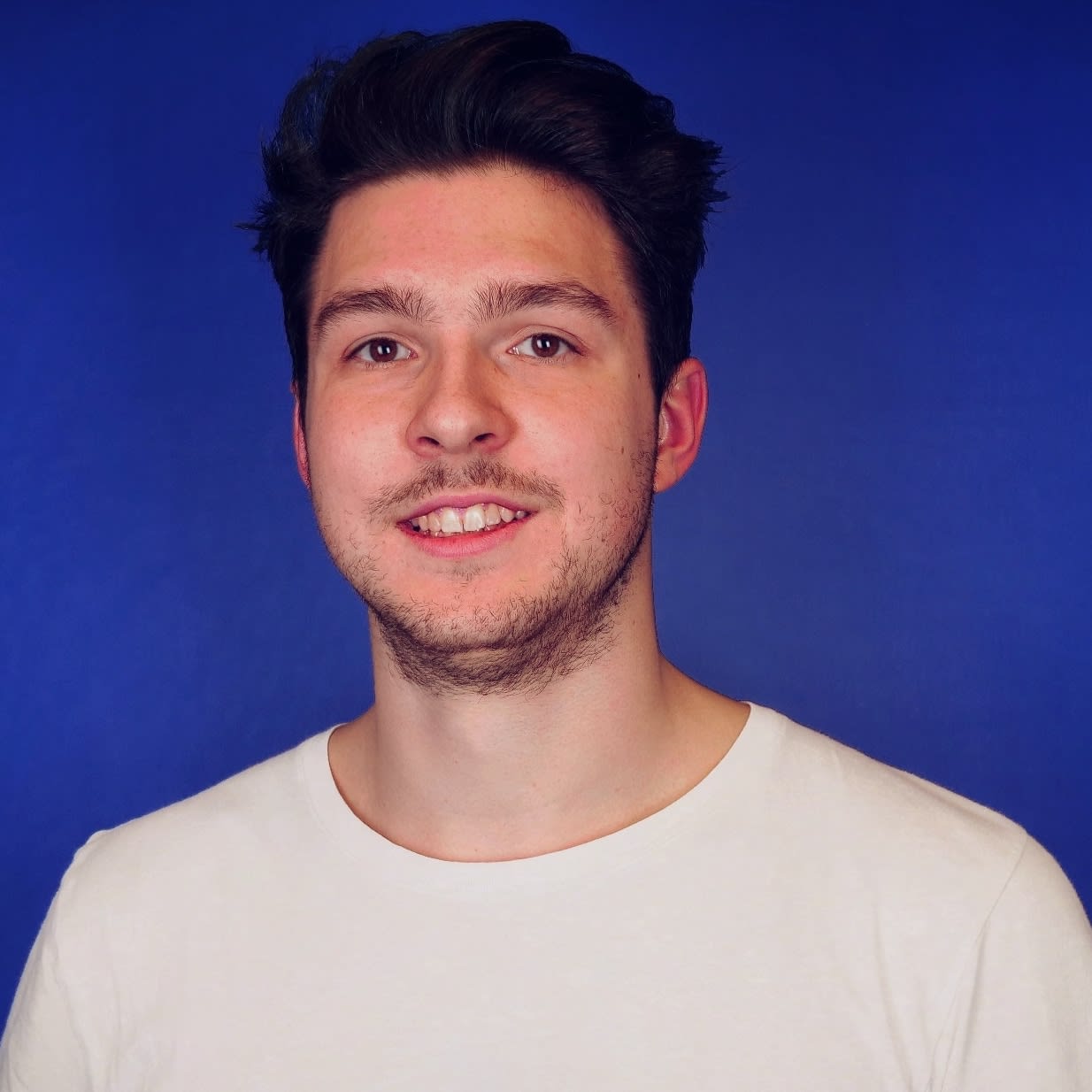 Lorenzo Signoretti
These days, it's common for a local business to face competition at global level. This makes it incredibly challenging for local companies to stand out. The marketing options for local businesses are many, making it difficult to decide which one is the best approach.
When it comes to online advertising, one tool that should absolutely be in your toolbox is that of Google Ads. For instance:
Google Ads campaign can be an excellent idea for local businesses such as restaurants. Here are 4 ways in which local businesses can use Google Ads to promote and grow their business.
1. Refine the audience according to the geographic area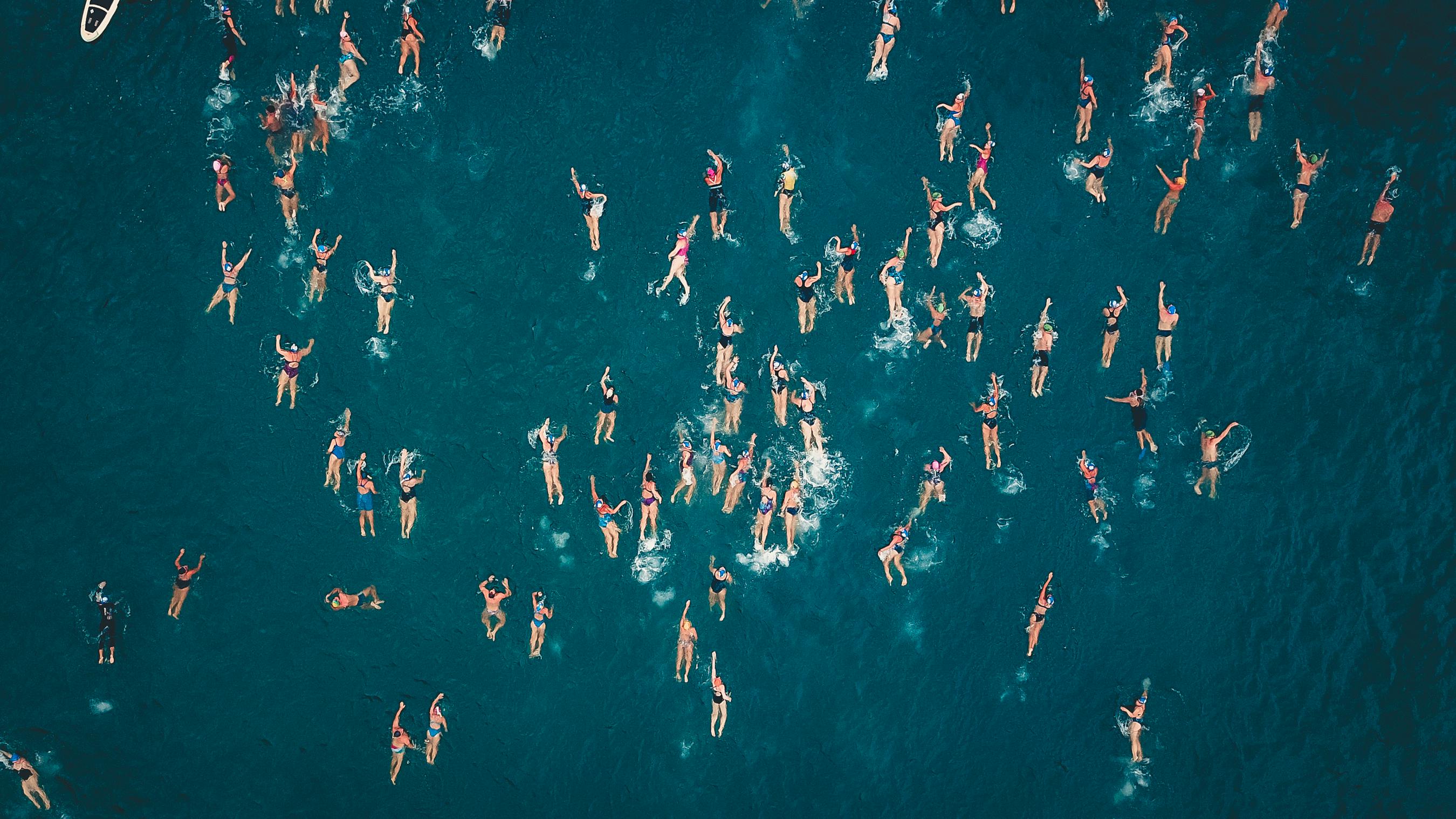 Let's start from a simple consideration: most people won't travel more than 30 to 45 minutes for a meal or a haircut. Hence, it's always a better idea to target the local population residing in the vicinity of your shop to ensure you're getting the most of your budget.
Consumers often search for services near them, and only targeted ads show up based on where these consumers are located.
There is an exception to the rule: holidays and special events. On those days, demand is generally higher, and people are willing to travel the distance.
How can you target a local audience?
It's difficult to get an accurate list of people from a specific geographic area, but it may be possible if you create your own list. If you have a list of email subscribers for your business, use a location filter in Google Analytics to select them by country. If you don't have that information, you can create one by creating another profile and uploading the necessary data.
2. Bid on high search intent and profitable keywords
Google Ads is all about a targeted approach, and the same technique applies to the keywords you bid on. Focus on keywords that aren't too broad since you'll find it challenging to stand out in the traffic.
The objective should always be the one of grabbing attention and standing out from the competition, but when using keywords that are too general, such as "small businesses" or "copywriting services," it will be hard to get effective conversion for marketing efforts.
Instead, you should focus on specific aspects of your business, such as emphasizing the Mexican origins of a restaurant, when bidding on long-tail keywords. This will give you access to a high-value audience with Google Ads. Make sure you have at least one good idea about what people are looking for before you create your website content and investment plan.
3. Optimize the ad schedule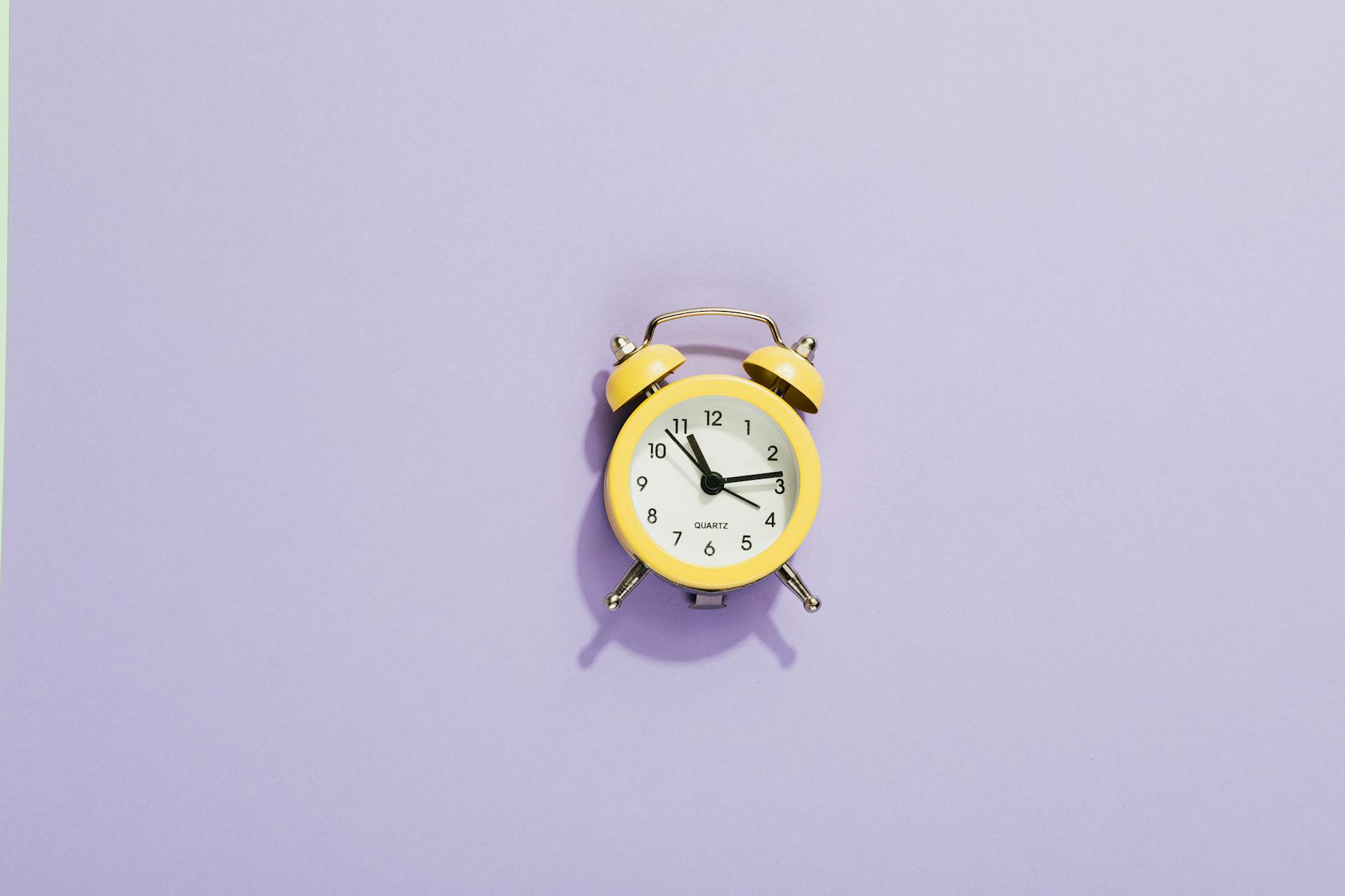 Google Ads gives you the option to choose when you want your ads to be displayed. Additionally, you can also update your bids and budgets to match the periods of time people are most looking at your ads.
Restaurants, for instance, can focus on lunch or dinner hours to drive more traffic to their business during these periods. You can also amp up your efforts during the holiday season or when you want to generate more awareness for special events.
4. Utilize ad extensions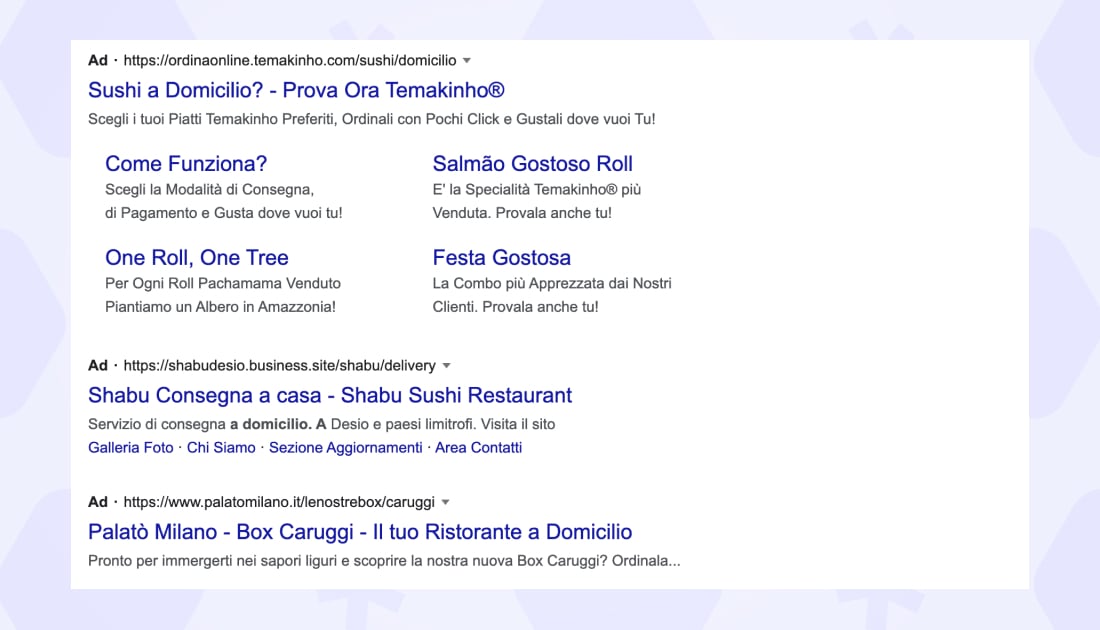 Google Ad extensions are a great way to make your ads stand out and push other local businesses down the SERP (Search Engine Result Page). If you've ever seen an ad with a map, video thumbnail, social profile images or reviews, it's because they are using Google Ad Extensions.
The call extension, for instance, displays your business's phone number, thereby encouraging more calls.
You can also take advantage of the location extension, which displays your physical address, and people can simply tap into Google Maps to figure out how they can get to you.
Likewise, the review extension displays your reviews and star rating from Google My Business, thereby establishing trust. Google itself takes into account how many reviews the business has gotten to prioritize where they show up in search results.
All these extensions take space on the results page, making it harder for perspective customers to be visually carried away from your ad, only to end up choosing a competitor over your business.
Final Thoughts
Utilizing Google Ads to promote your business can result in several opportunities. The key is to try different techniques to determine what's working for your marketing strategy, then double down on what's working.
With Adflow, you can drastically reduce the time necessary to create dozens of ad copy variations—at a fraction of the price that you would pay for a freelancer. Our tool is optimized Google Ads and Facebook campaigns. You can start today with a free account.